Signs & Symptoms of Concussions
Education regarding the signs and symptoms of concussion and potential long-term consequences (i.e., Chronic Traumatic Encephalopathy (CTE), among other issues) need to be fully explained to both athletes and parents of minor-aged children engaged in sports, especially contact sports.
Some athletes try to "tough out" their concussions by not reporting them for fear of being removed from participation, or upsetting their coach, teammate or parents.
Unfortunately, there are still some coaches who continue to stigmatize by proclaiming that concussions are simply "part of the game" and that athletes who succumb to them are "soft." These coaches encourage athletes to hide their injuries, or soldier through them, in order to keep the players on the field. Or because that is what these coaches did as players in more unenlightened times.
This unethical practice must come to an end immediately.
Return-to-play protocols following concussions are where most mismanagement occurs. It is important that the athlete be free from all concussion symptoms, that any neuropsychological tests are at baseline levels, and that the athlete is fully engaged in the classroom before the return-to-play protocol is implemented.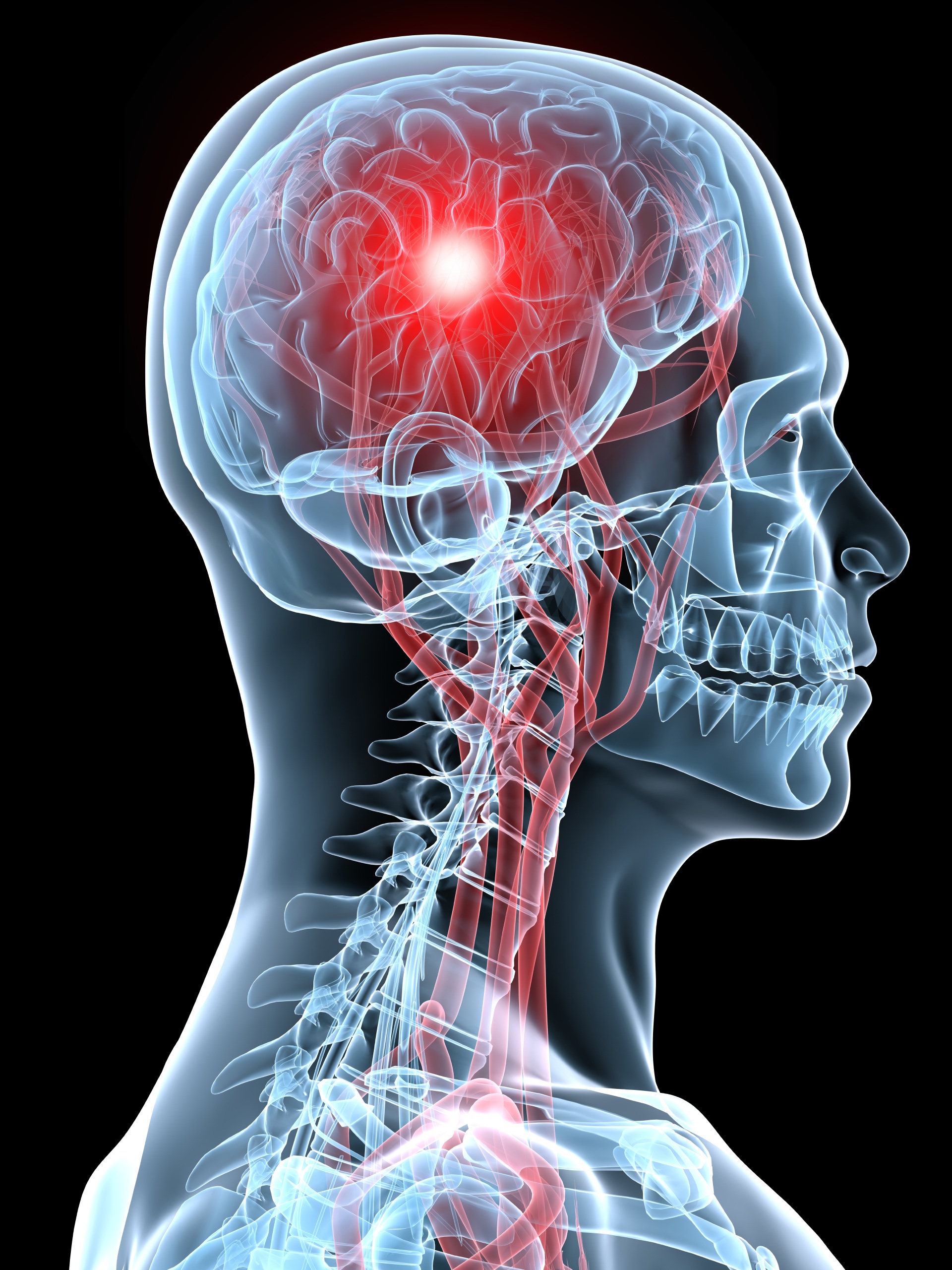 CONTACT ME!
The sight of a player felled on the field by a concussion is one too often witnessed by the game's participants and its fans. What to do about all of the head injuries in sports? Contact Timothy Neal, the former Assistant Athletic Director for Sports Medicine at Syracuse University.